Home »

Navigating Safety in Sugar Dating: Spot and Avoid Scams
Welcome to our essential guide on how to navigate safely in the sugar dating world. One of the significant issues that people often come across in the realm of online dating is scams. Let's shed light on the nature of these fraudulent activities, how they operate, and most importantly, how you can spot and avoid them.
Understanding Sugar Dating Scams
Sugar dating scams typically involve a scammer posing as a wealthy sugar daddy or sugar momma, promising large amounts of money or extravagant gifts. However, they exploit the hopes and emotions of their targets, often leading to financial loss, and sometimes, emotional distress.
Mechanics Behind Sugar Dating Scams
Scammers generally establish a relationship with their potential victims via dating platforms, and after earning their trust, they start asking for favors, typically in the form of money or valuable items. These scams can range from simple requests to elaborate stories about financial crises or desperate circumstances, designed to extract funds from the unsuspecting victims.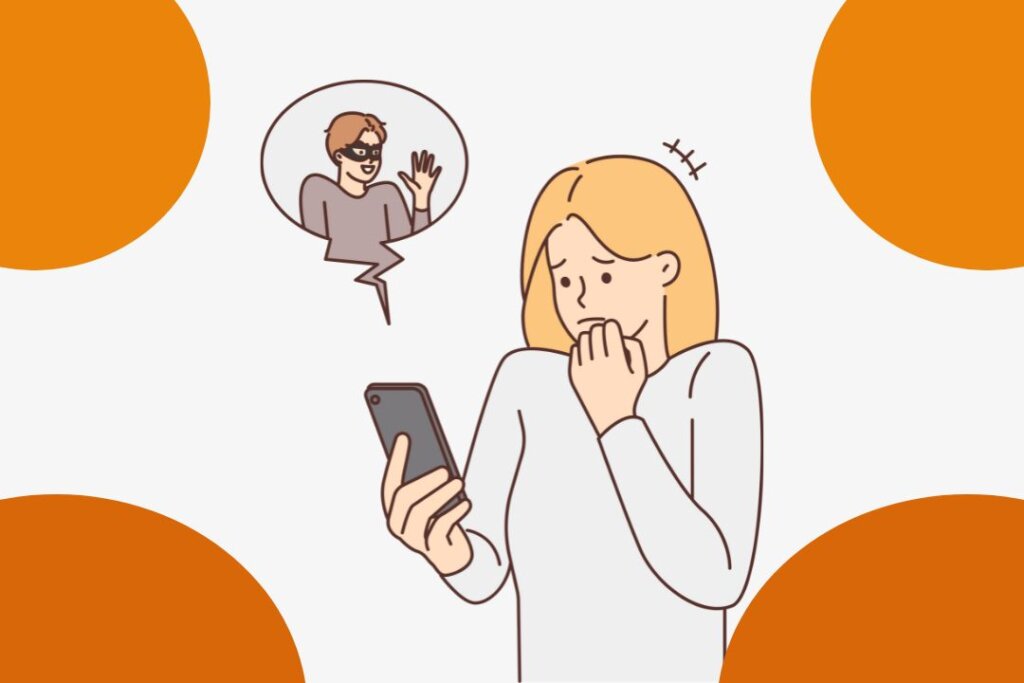 Unmasking an Illegitimate Sugar Daddy or Sugar Momma
Identifying fake sugar daddies or sugar mommas is paramount in maintaining your security and emotional well-being in the sugar dating landscape. These fraudulent individuals typically exhibit a few recognizable characteristics, often called red flags:
Quick to Change Platforms: A common tactic used by scammers is to rapidly steer the conversation away from the initial dating platform. They do this to evade the platform's moderation and security measures. Always be wary if someone is insistent on communicating through private emails, texts, or other social media platforms soon after making contact.
Evasive about Personal Interaction: Scammers often dodge face-to-face interactions or video calls, providing various excuses for their unavailability. They usually maintain distance to conceal their false identity. A legitimate sugar daddy or sugar momma would typically be open to real-world meetings or video interactions, while respecting your comfort and boundaries.
Overly Generous Promises: Fake sugar daddies or mommas may lure potential targets with extravagant promises of substantial financial support or expensive gifts at the onset of the relationship. A genuine sugar relationship often builds gradually, with benefits increasing over time as the relationship deepens.
Requests for Financial Aid or Sensitive Information: Illegitimate sugar daddies or mommas often resort to asking for money, claiming financial emergencies or difficult circumstances. They might also request personal banking information under various pretexts. Remember, a genuine sugar daddy or momma, by definition, wouldn't be the one asking for financial assistance.
Inconsistent or Non-existent Evidence of Wealth/Lifestyle: Fake sugar daddies or mommas can be elusive or vague when it comes to showing proof of their wealth or affluent lifestyle. They may also share ostentatious pictures or information inconsistent with their stories. A real sugar daddy or momma, while valuing their privacy, would be able to provide some credible indicators of their financial standing.
By familiarizing yourself with these signs, you'll be better equipped to identify fraudulent individuals and protect yourself in the exciting world of sugar dating.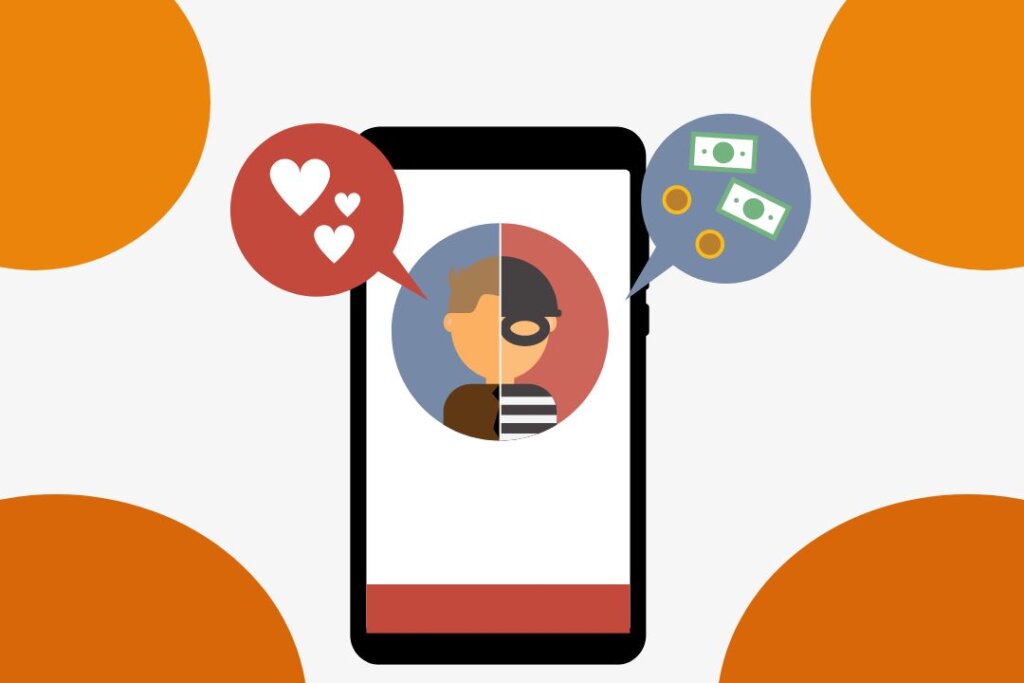 Responding to Scam Situations: Detailed Course of Action
If you unfortunately fall victim to a sugar dating scam, it's essential to take swift and decisive action. Below are comprehensive steps that you can follow to mitigate potential harm and prevent the scammer from exploiting others:
Cease All Communication: Immediately stop any form of interaction with the suspected scammer. This includes messages, calls, emails, or any other modes of communication you might have been using. Avoid the temptation to confront them, as it might lead to further manipulation or unnecessary emotional distress.
Reporting to Law Enforcement: Report the incident to your local law enforcement agency. This will not only document your case officially but also alert them to the scammer's activities, possibly preventing others from falling victim. Provide them with all the information you have about the scammer, including the method of communication, payment details, and any identifying information.
Inform the Dating Platform: It's crucial to alert the dating platform where you encountered the scammer. Give them as much detail as possible about the user profile and the nature of the scam. This will enable them to take necessary actions such as suspending the user account, monitoring for similar activity, or even working with authorities to trace the fraudster.
Seek Legal Advice: Consult with a lawyer to understand your rights and explore potential legal avenues. Depending on the nature and severity of the scam, you might be able to press charges or take civil actions against the scammer. Legal professionals can guide you through this process and help you understand what legal remedies might be available to you.
Reach Out to Your Financial Institutions: If you have shared your financial information with the scammer or made any form of payments, contact your bank or credit card company immediately. Explain the situation and ask them to secure your account, monitor for any fraudulent transactions, or even reverse any unauthorized charges, if possible.
Remember, taking these actions promptly can significantly limit the damage and increase the chances of identifying the scammer. Stay strong and remember it's the scammer who is at fault, not you.
Strategies for Avoiding Scams
To ensure your safety and to prevent becoming a victim of scams, consider the following precautions:
Protect your personal information: Never share sensitive data like your home address, bank details, or social security number.
Take time to research: Before getting emotionally involved, do your homework on the person's background.
Be skeptical: If an offer sounds too good to be true, it probably is.
Insist on transparency: Genuine sugar daddies or mommas will have no issue proving their credibility.
Listen to your intuition: If something feels off, it probably is.
Conclusion
Navigating the sugar dating scene should be an enjoyable and rewarding experience. Stay informed, vigilant, and remember that your safety and well-being should always come first. With the right knowledge and precautions, you can avoid scams and make the most out of your sugar dating journey.

If you are willing to find out what the sugar baby's life can be in reality, you can turn to Sarah's personal story. She has been a sugar girl for 3 years and discovered this lifestyle from the top to the bottom. Now she transfers her insights into the professional realm and uses this experience to your advantage. You'll feel her expertise beneath the suggestions given for allsugardaddy.com members.